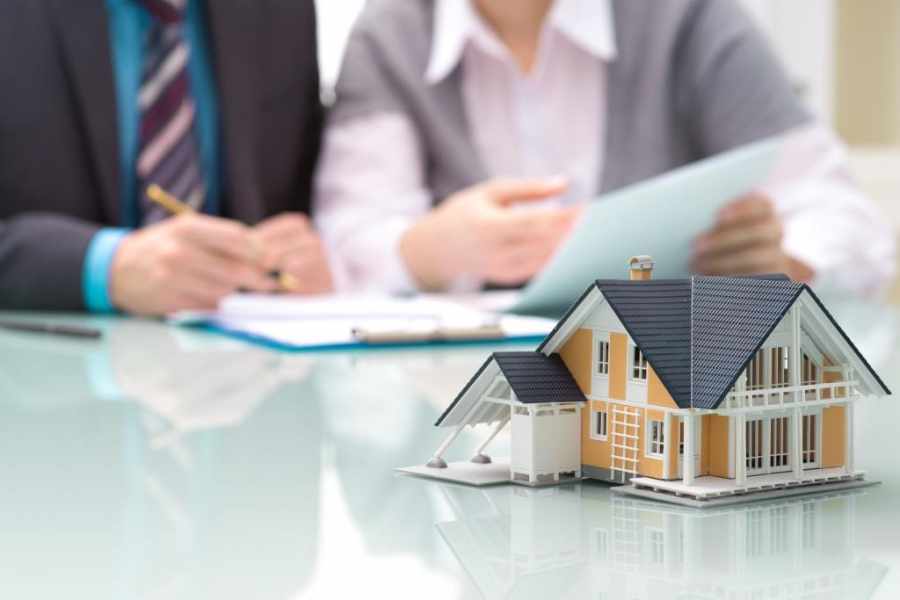 Presently, bank managers and government officials pay great attention to the issue of problem loans. One of the major reasons causing the world economic crisis in 2008 was exactly problem loans ( Issuing of large amount of subprime (high risk customers)  loans by commercial banks in USA caused insolvency of leading financial institutions, that consequentially initiated world economic crisis).  
10% of the loans issued by the banks in our country is problem loans, thus setting Georgia on 52nd place among 124 countries of world bank list 
As full data of problem loans in Georgia is unavailable and number of foreclosed property for such non-payment increases (which makes difficult financial condition of the population more complicated), "Society and Banks" inquired the case and reviewed the data about properties foreclosed by the commercial banks, micro financial organizations and private entities (money-lenders).
See attached file for full research. 
For checking all researches provided by 'Society and Banks" click here.